Update: Thanks to all who entered! A winner will be picked soon. Happy Holidays!
It's so hard to believe that the holidays are right around the corner – where has the year gone?! This year, I wanted share with you some of my favorite things that would make awesome gifts (for yourself, or others!) &, as an added bonus, am giving away everything you see in this post to one lucky person*. Enter now – I'll choose a winner on December 15th!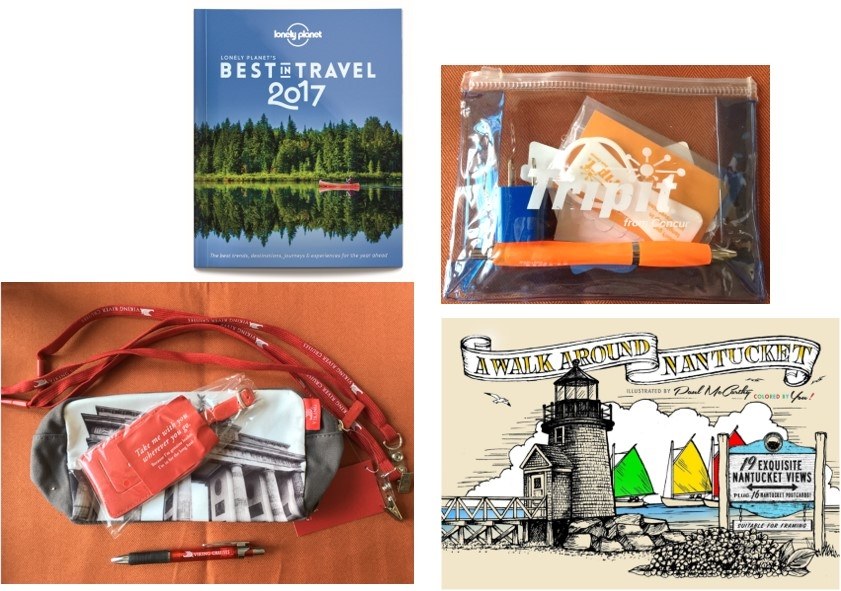 Viking River Cruise Gift Bag
We are headed on our first Viking River Cruise next week & are so excited to check out Europe's Christmas markets through this unique experience. I have been so impressed with Viking's personalized service since the moment we booked – personalized documents & swag they sent us ahead of time, a travel adviser ready at a moment's notice to answer any questions. So when they offered to give the winner of this giveaway their very own gift bag, I jumped at the chance. You will receive a iPad/document holder & a very cute travel bag stuffed full with luggage tags, lanyards & a few Viking surprises. I can't wait to share all about our Romantic Danube cruise with you in the coming weeks!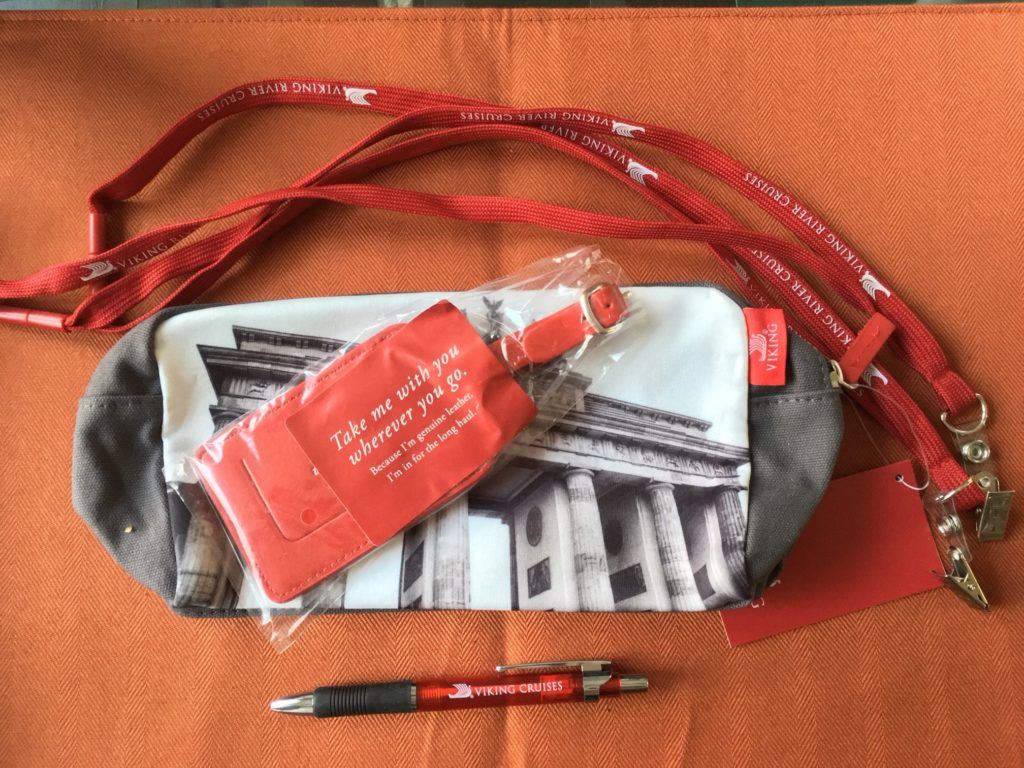 Lonely Planet Best in Travel 2017
I love wanderlust-y books like this. Lonely Planet's top country to visit in 2017 is Canada &, well, I'm also kind of in love our neighbors up north. From Montreal to Toronto in the east to Calgary & Vancouver in the west, Canada has a little something for everyone. Much like the U.S., the country is incredibly varied as you travel & no two trips there are the same.
I'm also excited to see Dominica on the list, as it's one of my favorite hidden gems in the Caribbean; we've been there twice & can't wait to go back. I'm sending the winner the 2017 version of Lonely Planet's Best in Travel to help you plan your journeys for the upcoming year.
A Walk Around Nantucket Coloring Book
I will admit that I'm a sucker for adult coloring books & this one is no exception. It was created by a colleague of mine & his partner who live in Nantucket part of the year. I have it sitting on my desk at work along with a box of colored pencils & when people come in for meetings, they happily color way. It's so soothing! I'm sending a winner a copy of the book, so you can color away all your holiday stress.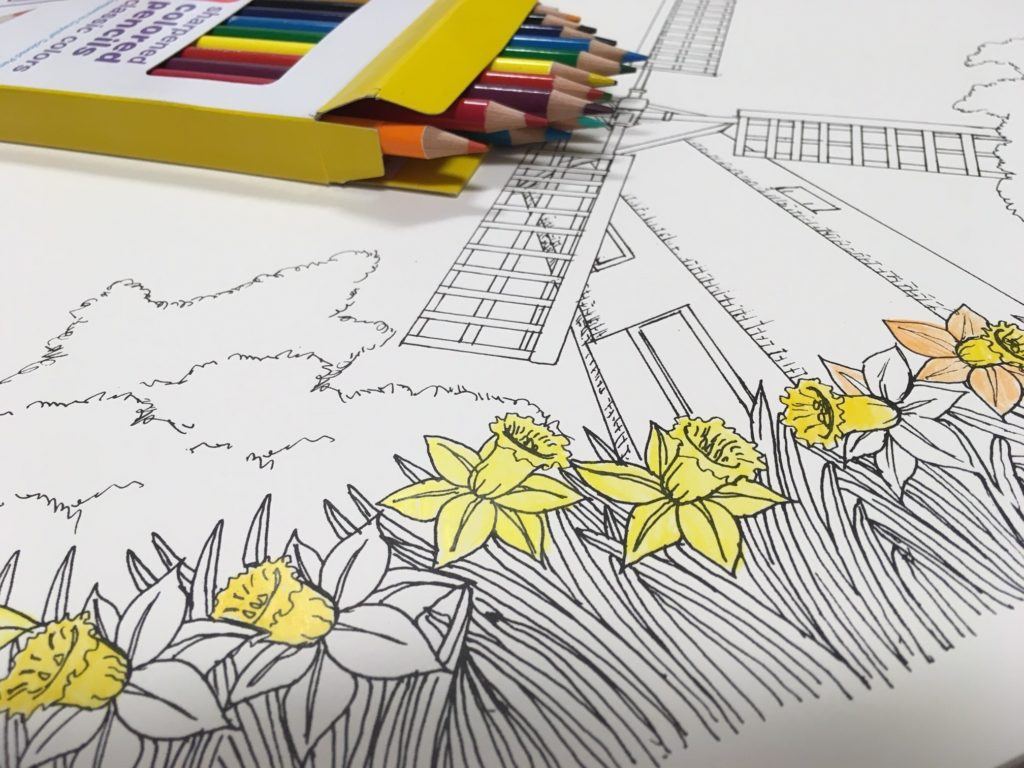 TripIt Prize Pack
It's no secret that I'm in love with the TripIt smartphone app. This handy app keeps me organized with all aspects of travel – I find it especially helpful when I realize at the 11th hour (thanks to the app) that I have once again forgotten to book a rental car. My friends at TripIt are giving the giveaway winner a cute little prize pack, which include a coupon for a year of TripIt Pro!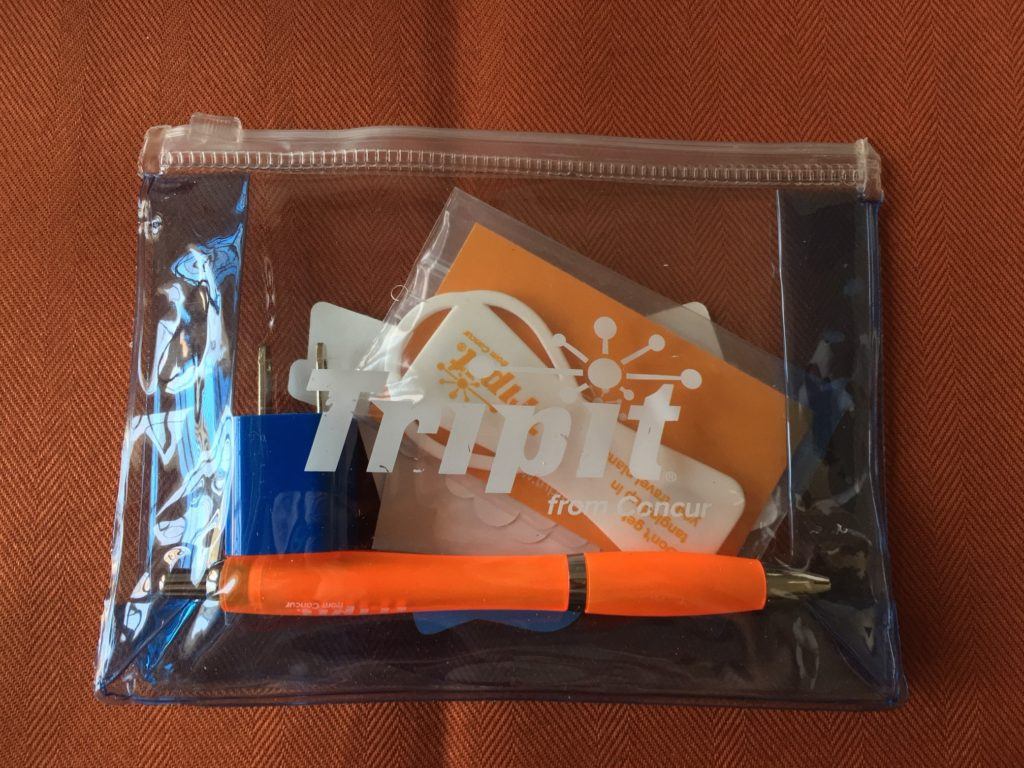 This Thanksgiving (which is celebrated Thursday in the U.S.), I'm thankful for all my amazing DINK readers who have stuck with me throughout the last five years; I hope you enjoy the items in this giveaway as much as I do.
There are two ways to enter – the low tech way:
1. Follow me on Twitter & Instagram.
2. Leave a comment on this post below with your Twitter handle & Instagram handle & let me know what your plans are for the holiday season!
3. That's it! Super easy.
Or the high tech way:
*Must be over 18 years old to win. Prizes can only be mailed to addresses in the U.S. or an APO box – sorry international friends! Prizes carry no monetary value. Void where prohibited by law.