Back in May, I told you about my quest to read 12 books this year. Well let me tell you what: I blew that goal right out of the water! I'm confident that I'm going to finish not 12 books this year, but 24 (must do some power reading in the next few days to finish number 24)! I love that books are a part of my life again – it feels like an old part of me has come back. Here are books 11 – 24: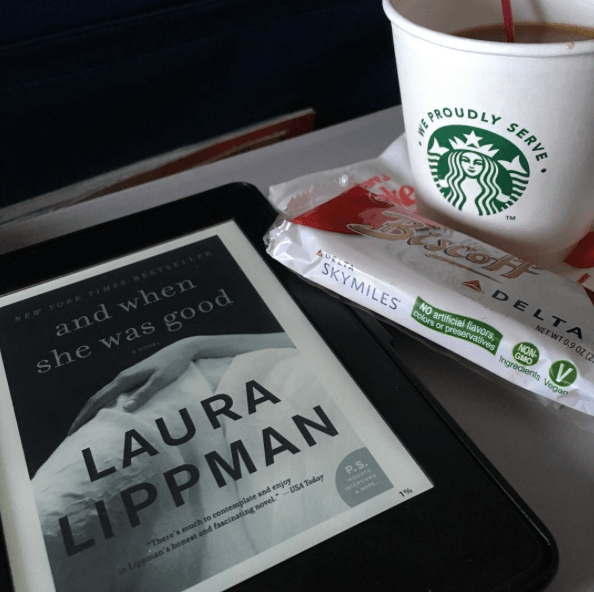 Book 11: And When She Was Good
by Laura Lippman
I checked this one out on the recommendation of a friend. Not sure I loved it, but definitely deals with an interesting topic (the main character runs an escort business!). It was an easy read – would be a great beach or vacation book.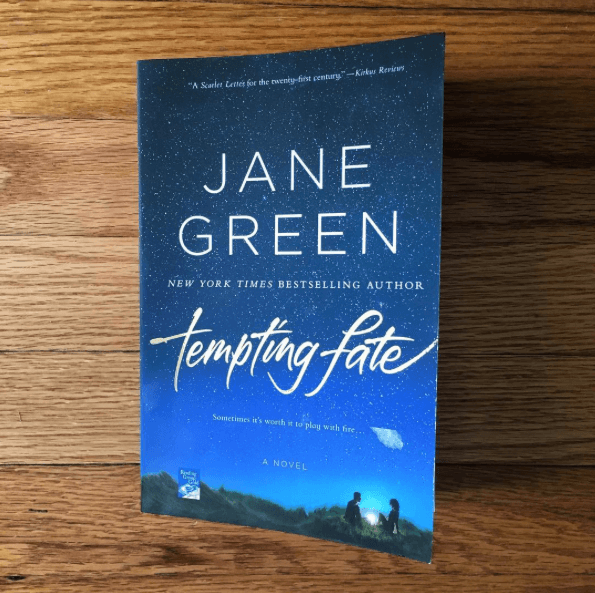 Book 12: Tempting Fate
by Jane Green
I used to read a ton of Jane Green when I was younger, but had gotten away from her work for a while. I spotted this one on a discount table while browsing my favorite NYC bookstore, picked it up & read it in two days. Fun, girlie read with a somewhat predictable ending.
Book 13: Maestra
by L.S. Hilton
Totally ridiculous, trashy, "erotic thriller" that was my book club book in June. If you like sex or murder or general ridiculousness, you might like this book. It was a little too 50 Shades of Gray-esque (not that I've read it!) for my nerdy taste.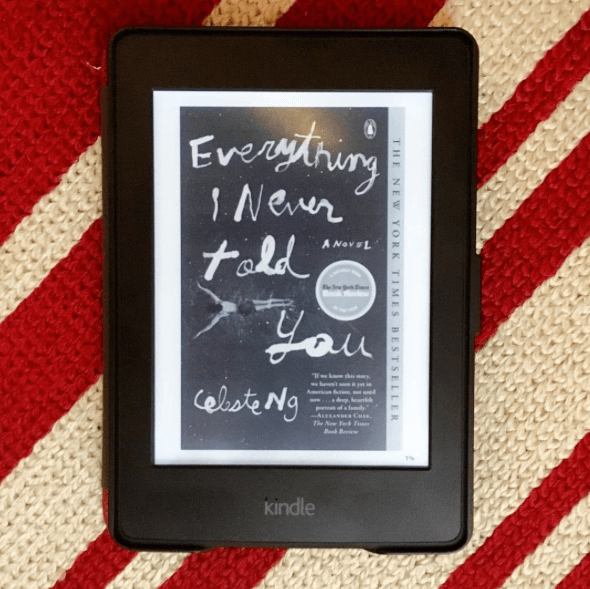 Book 14: Everything I Never Told You
by Celste Ng
A really solid read, which I know was on many people's bookshelves this year. The story is of a family following the death of their daughter, as they each begin to unravel. An intimate look into shattered lives. I read this one in just a few days & stayed up way too late to finish it.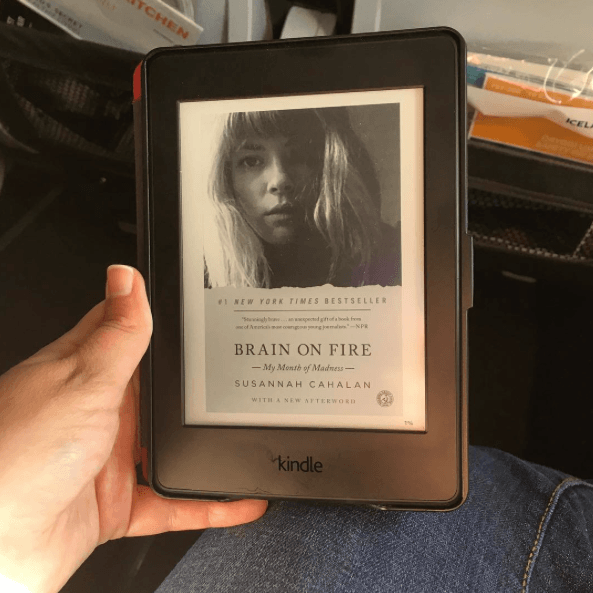 Book 15: Brain on Fire
by Susannah Cahalan
An excellent memoir about a NY Post reporter's battle with a rare autoimmune disease, based on her essay of the same title. I read this in just a few hours on the plane en route home from Iceland. You'll put it down & be thankful for your health. A good reminder of how quickly life can throw you a curveball.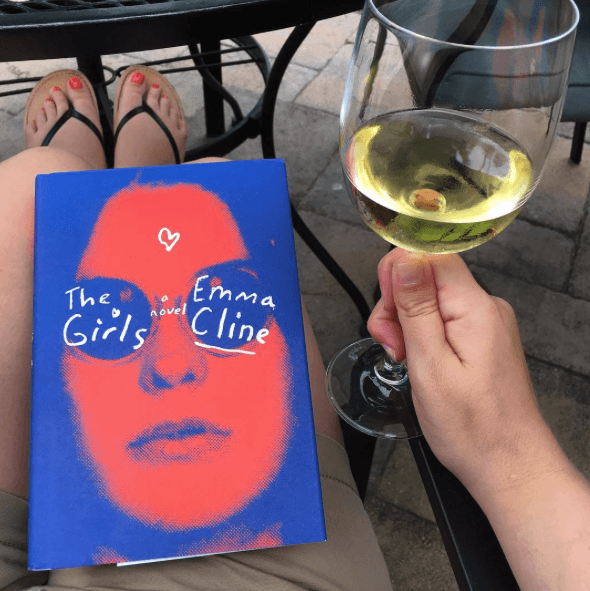 Book 16: The Girls
by Emma Cline
There was a lot of buzz this summer about this book, the author & the story behind it. I didn't realize until I was about half way through that it was about the Charles Manson murders &, after doing a bit of research, was disappointed at how much of the real story the author used & tried to pass off as fiction. Overall, my book club gave it a thumbs down.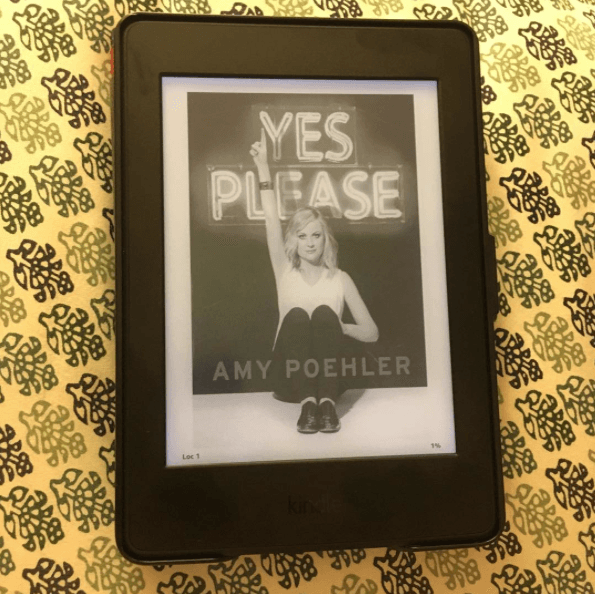 Book 17: Yes Please
by Amy Poehler
I loved this book – witty & funny & I think Amy & would probably be BFF in real life if given the chance. I actually liked this book much more than Tina Fey's Bossypants, which I think just means I need to reread her book since I haven't met a single over person who didn't love both of them. Girl power!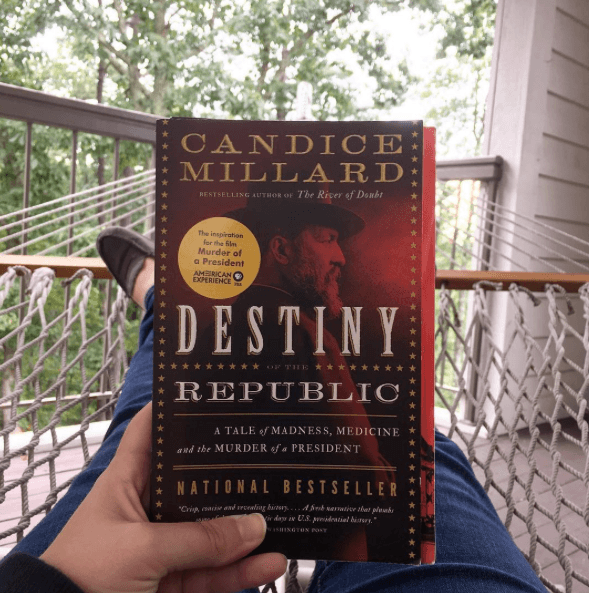 Book 18: Destiny of the Republic
by Candice Millard
Ok, I admit it: I am a huge history nerd. I love historical fiction & non-fiction & breezed through this book on the assassination of President Garfield over Labor Day weekend. It'll make you mourn the decisions his medical staff made after he was shot, as he likely would've survived his wound using modern medicine. Another great presidential biography!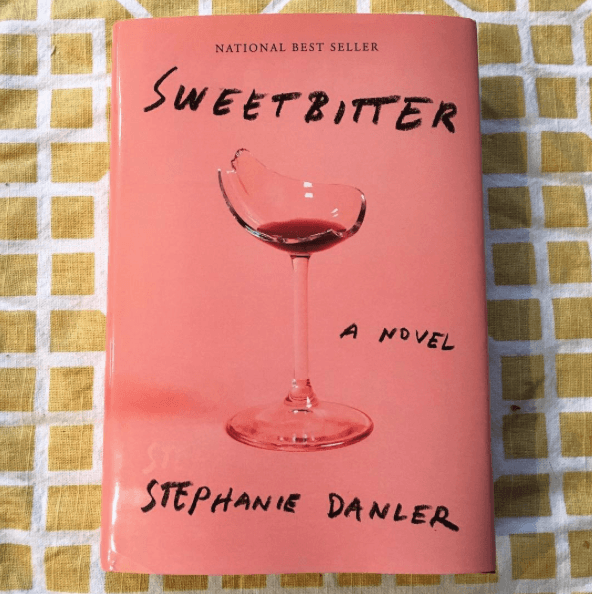 Book 19: Sweetbitter
by Stephanie Danler
I loved the first half of this book, which is a fictional account of being a backwater at the famed Union Square Cafe in NYC (may it rest in peace). The second half focused on a rather absurd love story, with the restaurant taking a back seat. If you love food & dining out, you'll like this one.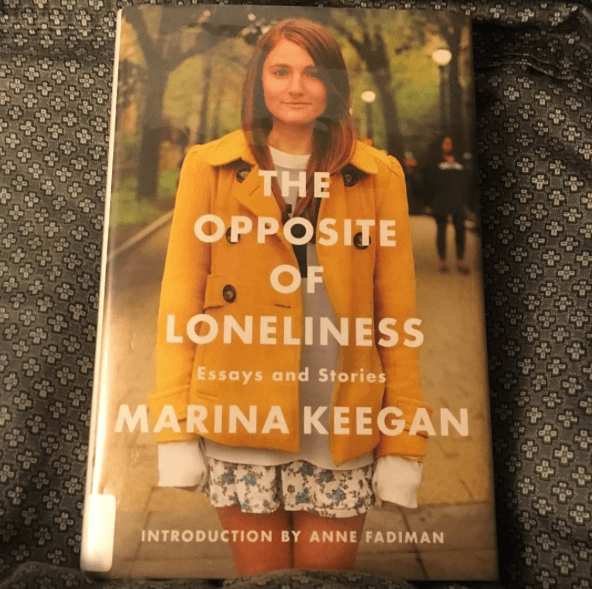 Book 20: The Opposite of Loneliness
by Marina Keegan
I don't normally love reading anthologies, but enjoyed this collection of essays by a young author who was killed in a car accident a few days after her graduation from Yale. Essays actually work really well as commuting reading material, since it's possible to read an entire story on a bus or train ride!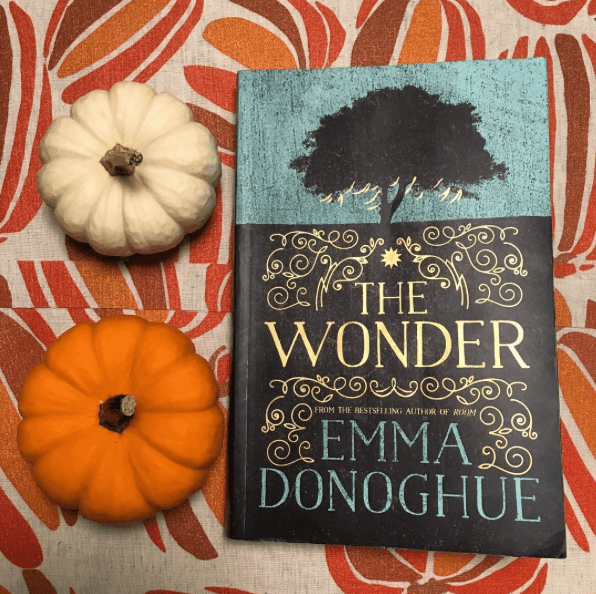 Book 21: The Wonder
by Emma Donoghue
I love fiction books with a storyline that I never in a million years could have dreamed up. The Wonder is one of those books. Set in rural Ireland in the 1800s, a Florence Nightingale trained nurse is hired to keep watch over a miracle child. I won't give it away, but the end will have a twist you won't see coming!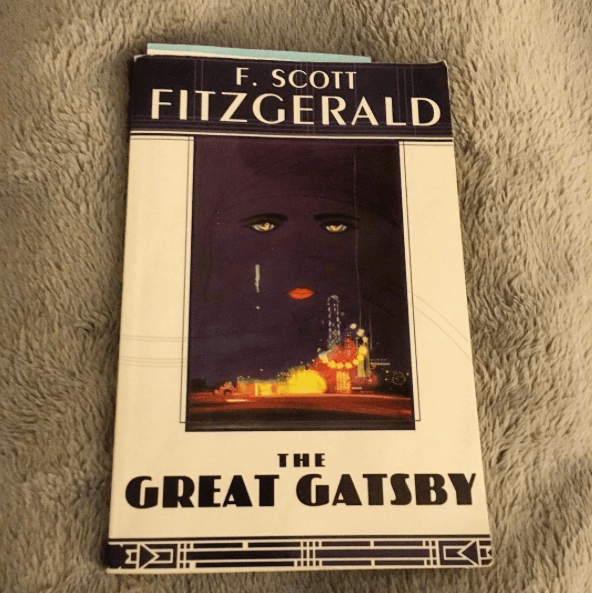 Book 22: The Great Gatsby
by F. Scott Fitzgerald
I have reread this book every year since high school, usually in the summer. Every time I read it, I fall in love with a different word, a different passage. The language is just so… dreamy! It's my favorite book & fantastic nourishment for my soul.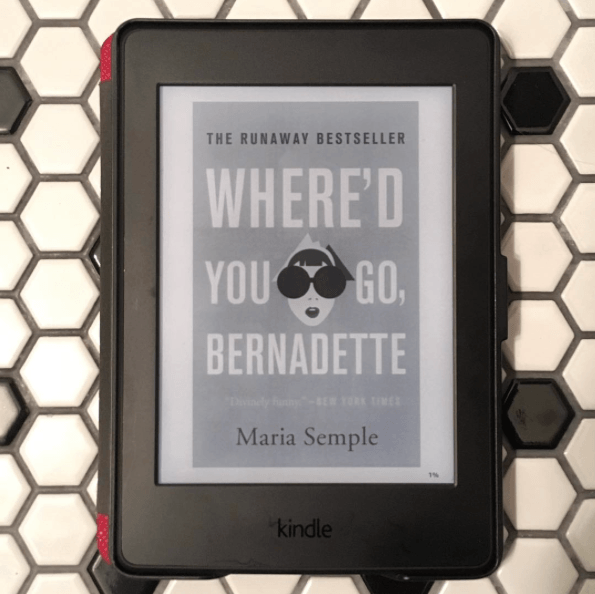 Book 23: Where'd You Go Bernadette
by Maria Semple
I picked up this book the week of the U.S. election during a time when reality felt so surreal & I needed to wrap my brain around something. It was funny & ridiculous & a great escape from life – exactly what the doctor ordered that week. Maria's writing style was great.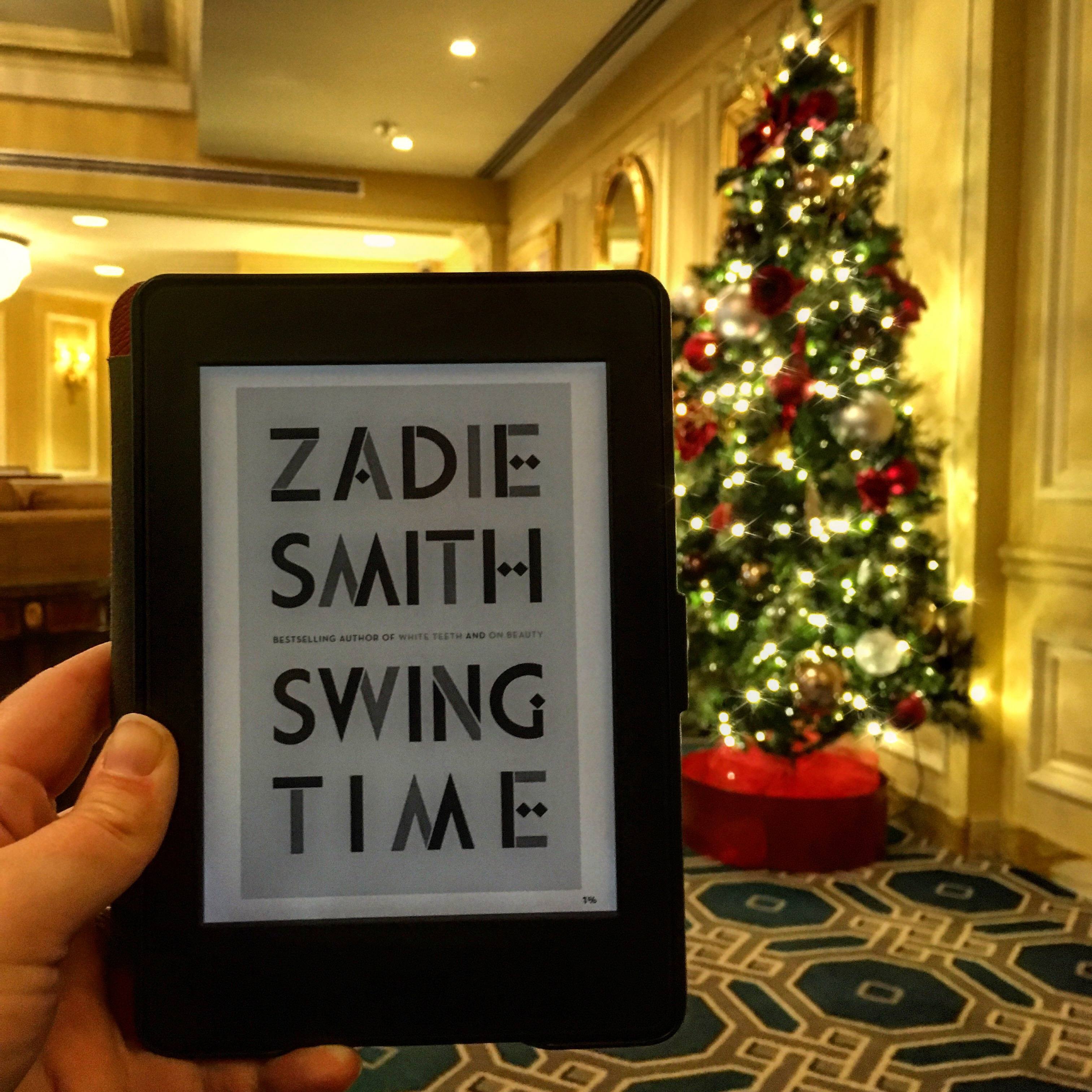 Book 24: Swing Time by Zadie Smith
Just finished this one on New Year's Eve! I know this book got a lot of hype this year; however, it honestly wasn't at all about what I thought it would be! Looking forward to discussing this in book club in January.
Check out all the books I read this year using the hashtag #12booksfor2016 on Instagram & keep an eye out in for my #17booksfor2017! Shout out to my family who gave me a lot of books for Christmas.

What should I read next year? Leave a comment below!