You are here:
Home
>
christina
Author Archive | christina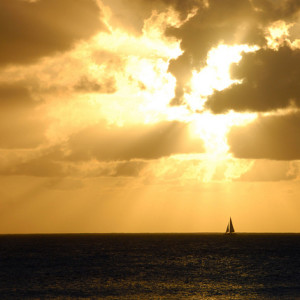 The sunsets were cloudy, but amazing, this trip. You might also like… The last sunset…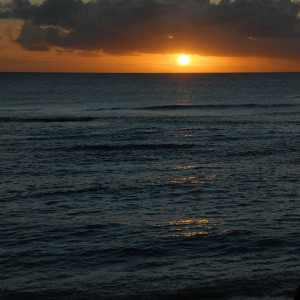 … of 2010! You might also like… Wordless Wednesday: Caribbean yachts Wordless Wednesday: palm trees Silhouette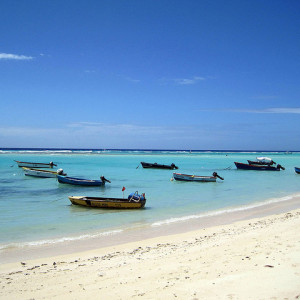 2010 was an awesome year. We traveled so much, to places I had only dreamed about & to places I once called home. Below are some of my favorite images of the year. We are off to Barbados tomorrow, to spend Christmas with my family.Thank you, dear blog readers, for making 2010 one of the […]
By
christina
on
December 10, 2010
in
Uncategorized
It hit me like a ton of bricks. I was sitting at my desk this morning, when suddenly the urge came. New York City. Christmastime. I simply must go. Unfortunately, New York City, especially at Christmastime, is expensive & our holiday schedule is already jammed. So since a trip isn't in the picture this year, […]
By
christina
on
November 30, 2010
in
Uncategorized
While we were in Ohio for Thanksgiving, I made Brad take a detour by Topiary Park in Columbus. He had never seen it before, & since it is one of my favorite places in the city, we simply had to stop. Topiary Park is a privately funded park on the grounds of the former Ohio […]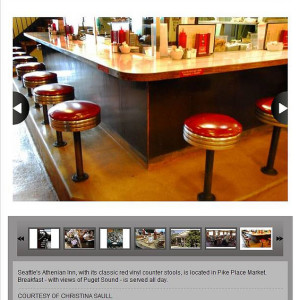 A few weeks ago the Orange County Register contacted me to see if they could use one of my photos in an article for their Travel section on "America's Best Breakfasts." I was excited about this for two reasons:1. I love sharing my photos with people who wouldn't normally get to see them, like people […]
I'm a D.I.N.K. (Double Income, No Kids). Follow along as B (that would be my husband) & I travel the world, blissfully unburdened by kiddos. I'll be the one with my toes dug in the sand, pontificating about my love of NYC & Ireland, a cup of coffee in one hand, a local craft beer in the other & a camera slung over my shoulder.
I usually pay my own way for the experiences shared here. Sometimes I don't. If something is comp'd, you'll always know. Regardless, you'll always get my honest experiences & honest opinions - the good, the bad, the ugly & the fabulous.
My D.I.N.K. Travels