You are here:
Home
>
Destinations
as we sailed out of the harbor… You might also like… Foto Friday: Boston Bah-ston FriFotos: Skylines
Actually, we did not hear a single person with a true Boston accent the entire time we were there. Disappointing really.My expectations were really low for our visit to Boston. I have no idea why, for the city has never given me a reason to doubt it. The good thing about low expectations is that […]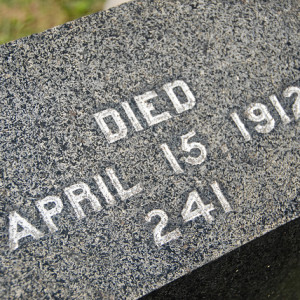 The city of Hallifax, Nova Scotia & the Titanic disaster are linked, probably more closely than many Nova Scotians would like. Trans-Atlantic cable laying boats that were sent to recover bodies of Titanic victims from the North Atlantic. The survivors went to New York City. The dead went to Halifax. 328 bodies were recovered from […]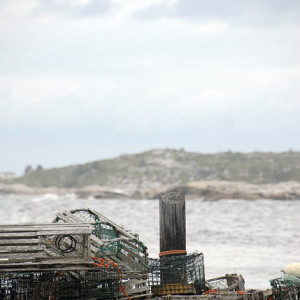 I am so in love with this photo. That is all! You might also like… Canada Day Canada: Peggy's Cove, Nova Scotia Foto Friday: O'Canada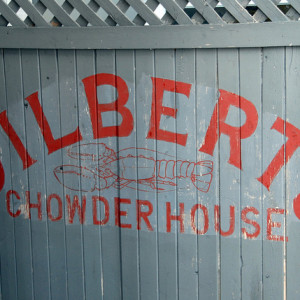 How do I love thee? Let me count the ways… 1. Amazing outdoor patio 2. Really good prices 3. Cannot be described in words lobster roll 4.Your chowder awesomeness 5. No seriously, I actually dream about this thing… You might also like… Portland, Maine: Portland Lighthouse Tour Portland, Maine Restaurant Review: District; Portland, Maine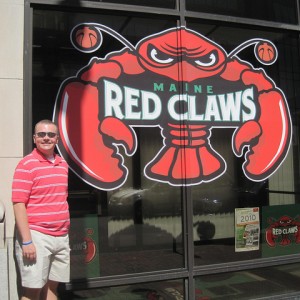 When we pulled into Portland, Maine on a sunny Saturday morning, we weren't too sure what to expect. All we knew was that 1. Henry Wadsworth Longfellow had a home there & 2. there was excellent lobster to be had.What we found was a quiet, pleasant (surprisingly hilly) place to walk around & explore for […]
I'm a D.I.N.K. (Double Income, No Kids). Follow along as B (that would be my husband) & I travel the world, blissfully unburdened by kiddos. I'll be the one with my toes dug in the sand, pontificating about my love of NYC & Ireland, a cup of coffee in one hand, a local craft beer in the other & a camera slung over my shoulder.
I usually pay my own way for the experiences shared here. Sometimes I don't. If something is comp'd, you'll always know. Regardless, you'll always get my honest experiences & honest opinions - the good, the bad, the ugly & the fabulous.
My D.I.N.K. Travels