You are here:
Home
>
Destinations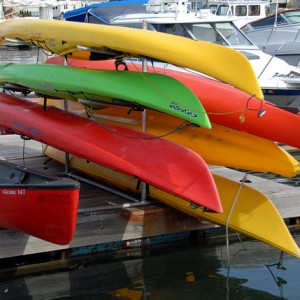 You might also like… Kennebunkport, Maine Portland, Maine: an Afternoon on the Water Kennebunkport: By Land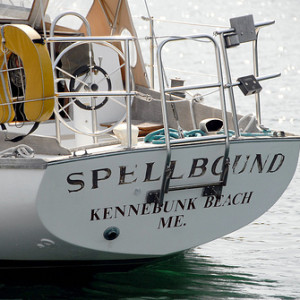 Kennebunkport, Maine is one of the most charming places on earth. You can just feel the cute, the wealth, the "New England-ness," the love of the sea & the spray of the ocean air. During our trip last month, we spent on afternoon in Kennebunkport. On the way there, we drove through Kennebunk & Kennebunk […]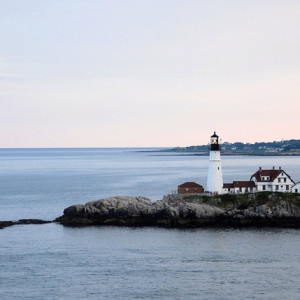 I need to move to an area of the country with more lighthouses. You might also like… Portland, Maine: Portland Lighthouse Tour 5 Reasons I Love Maine Portland, Maine: an Afternoon on the Water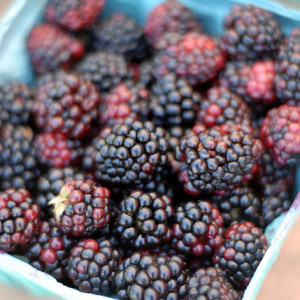 Some scenes from a New York City summer day You might also like… New York City: Street Photography Wordless Wednesday: New York City at Christmas New York City: Union Square Greenmarket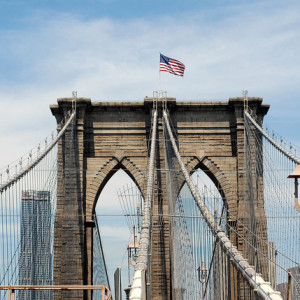 For all the times I have been to New York, & all the touristy stuff I have done, there was one thing I hadn't done: walked the Brooklyn Bridge. So I picked the hottest day of the year to do so! Armed with my camera, a tank top & a $2 bottle of water, I […]
I'm a D.I.N.K. (Double Income, No Kids). Follow along as B (that would be my husband) & I travel the world, blissfully unburdened by kiddos. I'll be the one with my toes dug in the sand, pontificating about my love of NYC & Ireland, a cup of coffee in one hand, a local craft beer in the other & a camera slung over my shoulder.
I usually pay my own way for the experiences shared here. Sometimes I don't. If something is comp'd, you'll always know. Regardless, you'll always get my honest experiences & honest opinions - the good, the bad, the ugly & the fabulous.
My D.I.N.K. Travels