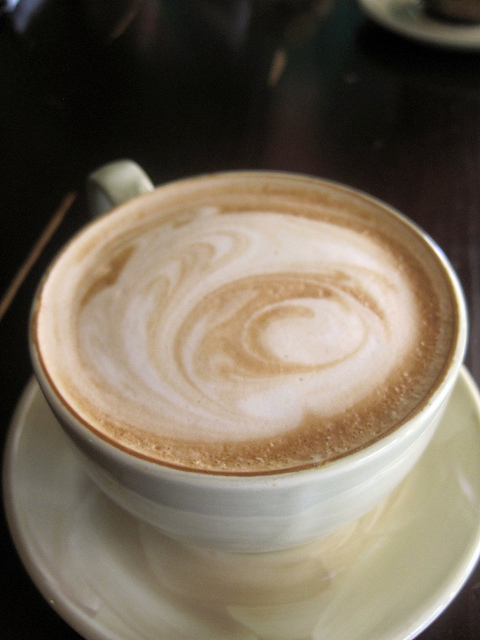 May 17, 2011


Barbados: The Coffee Bean

In the past, one of the hardest things about traveling to Barbados was going for seven or ten days without a decent cup of coffee. A former British colony, these people are tea drinkers all the way, & those that do drink coffee make a cup that tastes very different from what we would drink here in the States (the closest way to describe it is a very strong Americano – no drip Folgers here!).

Enter: The Coffee Bean. Three newish locations, including one within walking distance of where we stay. A wide variety of espresso based coffee drinks starting at the bargain price of just $3.60 BBD for a shot of espresso. Breakfast sandwiches, pasta, wraps, & other Starbucks-esque food greets cafe goers, along with copies of UK & local newspapers.

When we visited Barbados in March, all I wanted for my birthday was a really good latte. We wandered over to The Coffee Bean first thing in the morning, the air thick with humidity. I thought to myself more than once 'Do I really want a cup of coffee when it's already 80 degrees out with 80% humidity at 8am?' But we pressed on & soon we were inside the glorious air conditioning chugging down lattes, munching on croissants & croissant sandwiches with fresh cut ham & cheese. It was the perfect birthday present.