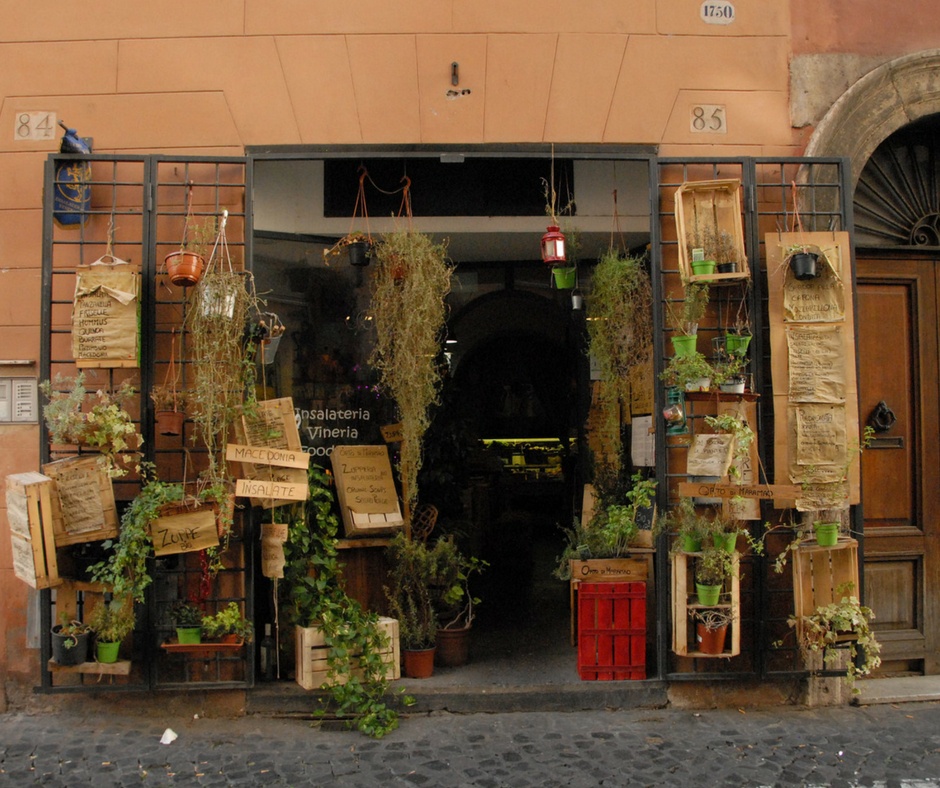 December 26, 2017


Best of 2017

Well, 2017 is almost over. And I don't think I'm alone in saying good riddance! But, despite this dumpster fire of a year, there were some positives our the travel world.
We kicked off the year spending a week escaping life in San Diego.
In February, I flew to Ohio & surprised my Dad for his 60th birthday.
I spent my birthday in March plane spotting in St. Maarten.
April saw a surprisingly pleasant business trip to Pittsburgh, a new city for me, & a quick trip to Ohio
May was an extremely busy month for me professionally, with trips to Chicago & two trips to NYC
In June, I hopped across the pond in partnership with Visit Holland for a whirlwind tour of Dutch country & popped back up to NYC for a business trip.
We spent 4th of July in Alaska, America's last true wilderness & some time at the end of the month seeing family & friends in Ohio.
In August, I got to check a bucket list item off my list, thanks to a quick business trip to San Fran: driving over the Golden Gate Bridge in a convertible!
Our Labor Day tradition of spending a few days lakeside in the Finger Lakes was renewed this year.
We spent six glorious days eating our way through Italy in September.
Thanksgiving was spent at my Dad's in Ohio & we spent Christmas at my in-laws in Florida.
And, despite my very adventurous return from Italy & final few months of the year, I'm on the mend & ready to hit the ground running next year!
The only month I didn't fly somewhere this year was in September!
Top 10 Instagrams of 2017
My "top nine" on Instagram weren't actually photos I really liked, so here are my own, personal, favorite top 10 from Instagram in 2017:
Top 10 Blog Posts of 2017
These were the top 10 blog posts that you loved, read & commented on in 2017! I love how varied they are:
#17Booksfor2017
I actually read 18 books in 2017! I loved so many of the books I read this year, it's hard to narrow it down to my favorite. Do you love to read? Join me in my quest to read 18 books next year & add your 2018 favorites to my hashtags #18booksin2018.
Here's to 2018 everyone!
I can't wait to see what the year is going to bring. I'm starting it off with a big life change: I'm getting a new job! I'm so excited to start my dream job on January 8th & I promise to share more about it as soon as I can (so follow me on Twitter!). Things might be a little quiet around here as I get settled, but I promise I'll be back.